Featured Treatment Center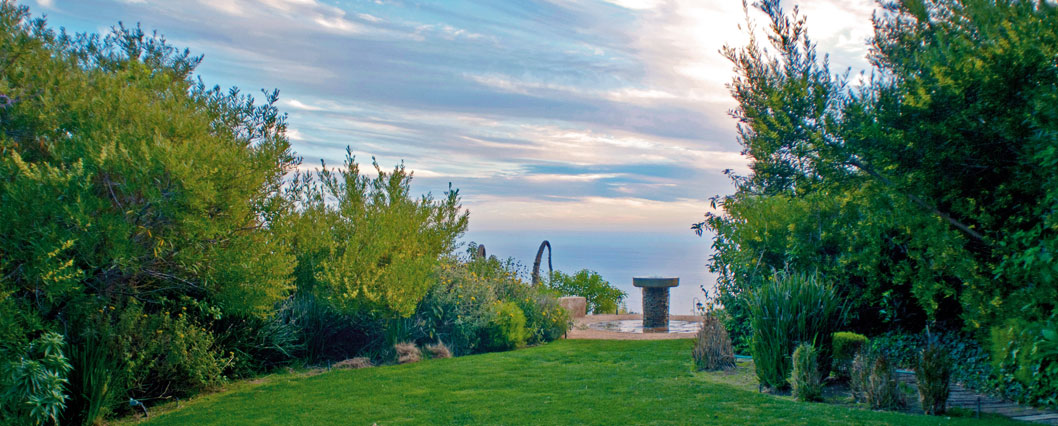 Promises Treatment Center
310-695-1705
More Info
Lotus Counseling Center

80 SW 8th St,
Suite 2185,
Miami, FL, 33130
Psychotherapy for individuals couples & groups
Alessana Fordin, LMHC, MS Founder and Director, LOTUS COUNSELING CENTER  is a licensed psychotherapist specializing in treating individuals, couples and groups. She maintains a group practice, LOTUS COUNSELING CENTER in Aventura, Florida as well as an office in Miami, FL. For directions, see maps under the "Contact Me" section.
Alessana works either in a more traditional "psychodynamic" and/or "self-psychology" orientation (helping clients to link the unconscious to the conscious and identify those behaviors that are not working for them) or in a more "solution-focused" perspective–getting results and moving sessions along quickly. No matter which orientation–"I give feedback and am warm, clear and supportive."
Alessana received her Bachelor's degree from Cornell University (1976) and completed a Masters of Science degree at Barry University with a dual specialization in Mental Health Counseling and Marriage and Family Therapy. In addition, she completed a year-long Certification in Addiction Studies at the University of Miami and is a certified addiction professional candidate. Other postgraduate training includes a two-year Psychodynamic Psychotherapy Program at Florida Psychoanalytic Institute. Alessana maintains a strong interest in fitness, wellness and nutrition-related activities as well as being a certified yoga instructor and dedicated yoga practitioner.
Primary Rehab Center Details
Primary Focus of Provider:
SA – Substance abuse treatment services
MH – Mental Health Services
MHSA – Mix of Mental Health and Substance Abuse Services
HG – General Health Services
Services Provided:
TX – Substance Abuse Treatment
DT – Detoxification
MM – Methadone Maintenance (facility may also use buprenorphine in maintenance)
DM – Methadone detoxification (facility may also use buprenorphine in detoxification)
HH – Halfway house
BU – Buprenorphine used in treatment
Type of Care:
HI – Hospital inpatient
OP – Outpatient
PH – Partial hospitalization/day treatment
RS – Residential short-term treatment (30 days or less)
RL – Residential long-term treatment (more than 30 days)
Special Programs or Groups Offered:
AD – Adolescents
CO – Persons with co-occurring mental and substance abuse disorders
HV – Persons with HIV/AIDS
GL – Gays and Lesbians
SE – Seniors/older adults
PW – Pregnant/postpartum women
WN – Women
BC – Residential beds for clients' children
MN – Men
DU – DUI/DWI offenders
CJ – Criminal justice clients
Forms of Payment Accepted:
MD – Medicaid
SI – State Financed (other than Medicaid)
MC – Medicare
PI – Private health insurance
MI – Military Insurance (e.g.VA, TRICARE)
SF – Self payment
AR – Access to Recovery voucher
Payment Assistance Available:
SS – Sliding fee scale (Fee is based on income and other factors)
PA – Payment assistance (Check with facility for details)
Special Language Services:
AH – ASL or other assistance for hearing impaired
SP – Spanish
NX – American Indian and Alaska Native Languages
FX – Other Languages
Also try these nearby Rehab Centers in Florida