Featured Treatment Center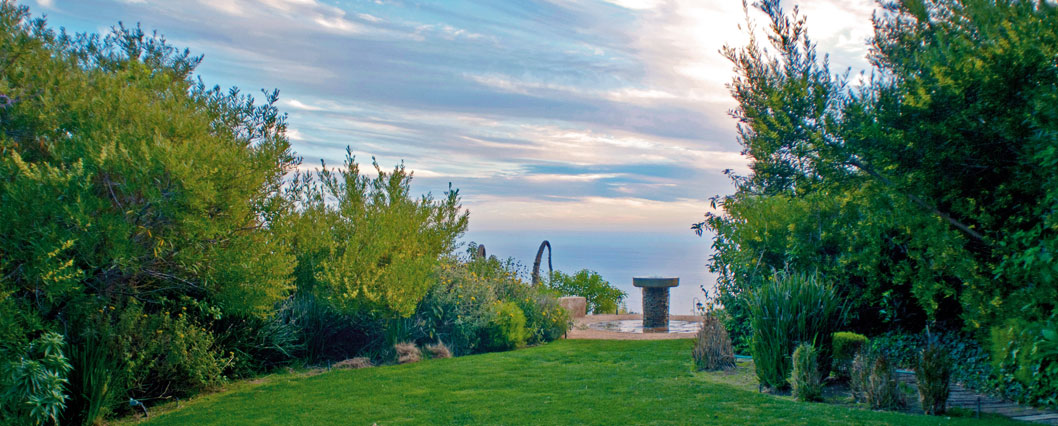 Promises Treatment Center
310-695-1705
More Info
New Dawn Recovery Centers

6043 Roloff Way,
Orangevale, CA, 95662
Confidence. Security. Hope. Always.
Committed to Excellence in Wellness and Recovery
Since New Dawn's inception over 25 years ago, we have been constantly modifying and improving our philosophy on drug and alcohol addiction and recovery. Ongoing program evolutions reflect both our own experience with what works to sustain lifelong sobriety, as well as modern research and evidence- based practices by the leaders in addiction medicine. To ensure all of our programs are offering the most effective treatment modalities, we invite CARF International, the leading behavioral health and addiction treatment provider accrediting agency, to survey all of our programs for adherence to principals of clinical excellence every three years.
The New Dawn Integrated Solutions Treatment Model – Core Principles
Multimodal Therapy Approach
A variety of diagnostic instruments and assessments conducted by our staff Psychologists and addiction specialists are utilized to answer the singular most important question for every individual seeking treatment: what treatment modalities will work best for this particular person? Modalities offered include traditional 12 step introduction, cognitive behavioral therapy, family systems therapy, psycho-education, individual therapy, as well as holistic offerings such as acupuncture, tai-chi, yoga, Life Coaching, nondenominational spirituality, equine-assisted therapy, and recreational therapies. Individualized and person-centered treatment planning is ongoing throughout the course of one's stay to identify and encourage the combination of modalities that are having the most positive impact for each participant.
Whole-Person Wellness and Recovery
Helping our participants find serenity and freedom from their struggles is best achieved when an integrated approach to all aspects of a person's life are addressed. Therefore we offer attention, care and healing for all of the following: one's emotional foundation, physical health, spiritual awakening, relational happiness, and intellectual stimulation. Ultimately, the essential goal of our whole-person approach is to identify and resolve the root issues that create and sustain unhealthy thoughts, feelings and behaviors.
Complete Continuum of Care
New Dawn offers consistency of clinical excellence, constant support, and seamless transitioning from one level of care to another including Detoxification, Residential, Outpatient and Continuing care program options. This is the third core principle of our Integrated Solutions Model of treatment, and virtually guarantees the best hope for wellness and recovery by giving participants the freedom to move up or down through the program ladder based on the intensity of care presently needed. As a result, the delay and potential for relapse that inevitably occurs when discharging from one provider in order to admit into another is virtually eliminated.
Teen Program
New Dawn's adolescent outpatient programs were the first in all of Sacramento, Yolo, Placer, and El Dorado County to receive international accreditation by CARF, and is the only outpatient program in the Sacramento area that offers structured drug and alcohol abuse treatment and prevention five nights per week. Services include individual and group counseling, weekly parent groups, family therapy, recreational therapy and weekly aftercare groups. The curriculum focuses on the issues that most often contribute to a teenager's drug or alcohol abuse. Some of the topics that are covered include the following:
Emotions and drug use
Cravings and urges
Healthy living
Managing life's difficulties
Relapse prevention
Coping skill development
Building self-esteem
Changing Distorted Thinking
Developing Healthy boundaries
Primary Rehab Center Details
Primary Focus of Provider:
SA – Substance abuse treatment services
Services Provided:
TX – Substance Abuse Treatment
BU – Buprenorphine used in treatment
Type of Care:
RS – Residential short-term treatment (30 days or less)
Special Programs or Groups Offered:
Forms of Payment Accepted:
PI – Private health insurance
SF – Self payment
Also try these nearby Rehab Centers in California