Featured Treatment Center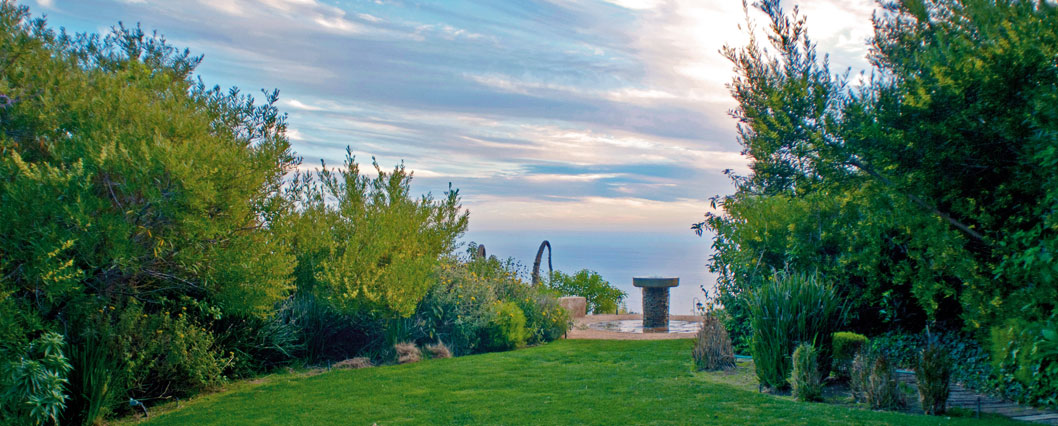 Promises Treatment Center
310-695-1705
More Info
Recovery First Inc

4110 DAVIE ROAD EXT ,
SUITE 203,
Davie, FL, 33024
Anything Is Possible When You Put Your Recovery First
Recovery First is a South Florida treatment center located in Hollywood Florida. The center was founded by Jim Davis and his wife Debbie Davis. The centers mantra is put your "Recovery First" and all else will follow!
Today Recovery First is considered one of the finest treatment centers in the United States. Recovery First's programs include Residential Inpatient, Partial Hospitalization, Intensive Outpatient and Outpatient services.
Recovery First is on the forefront of drug treatment mainly due to their innovative programs that encompasses three keys to long-term recovery: Post Acute Withdrawal Syndrome Education, Relapse Prevention, and Denial Management. Their evidence based practice and therapeutic approach is second to none and they boast a better success rate then any other facility of their kind.
The program encompasses over 66 hours of intensive therapies each week, to put this into perspective the norm is 25 hours! When it comes to treatment they believe not only should the participant place their recovery first but the treatment center puts their guests Recovery First as well!
Call today to get your life or the life of a loved one on the path to a happy, joyous and free from addiction life!
Primary Rehab Center Details
Primary Focus of Provider:
SA – Substance abuse treatment services
Services Provided:
TX – Substance Abuse Treatment
DT – Detoxification
Type of Care:
OP – Outpatient
PH – Partial hospitalization/day treatment
RS – Residential short-term treatment (30 days or less)
RL – Residential long-term treatment (more than 30 days)
Forms of Payment Accepted:
PI – Private health insurance
SF – Self payment
Special Language Services:
AH – ASL or other assistance for hearing impaired
Also try these nearby Rehab Centers in Florida