Featured Treatment Center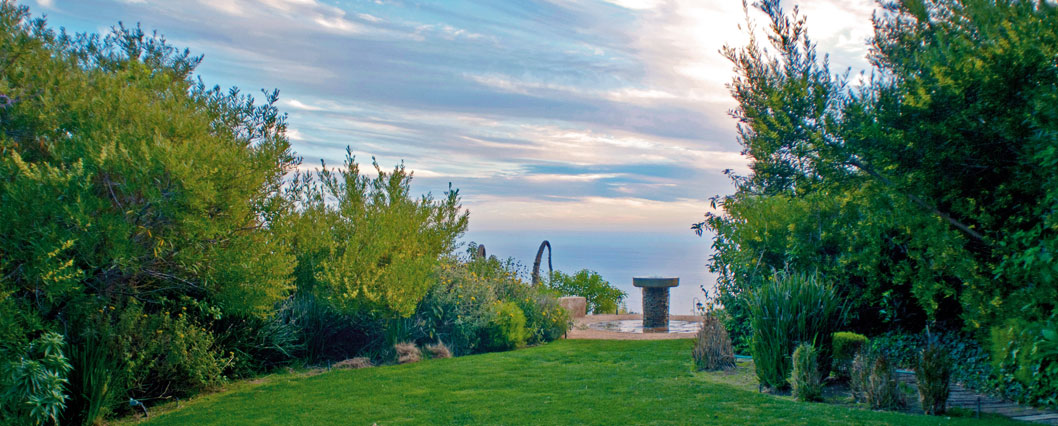 Promises Treatment Center
310-695-1705
More Info
Duffys Napa Valley Rehab

3076 Myrtledale Road,
Calistoga, CA, 94515
Alcohol and Drug Rehab Center – Helping to find hope since 1968.
Napa Valley Drug & Alcohol Rehab
Located in beautiful Napa Valley, CA, Duffy's is a drug and alcohol rehabilitation center that provides expert, caring treatment for alcohol and drug addiction. We are a family business for a family issue.
The family atmosphere is consistently upheld through a small patient count, family visits/counseling sessions, and extensive one-on-one private counseling, which helps each guest create and implement an individualized treatment plan and exit strategy.
The family care doesn't stop after rehab, though. Duffy's knows that regular followup is important for long-term sobriety, so each guest who completes their rehab program (of at least 28 days) will receive one year of bi-weekly aftercare sessions and one Sobriety Weekend free of cost.
Duffy's has been helping addicts and alcoholics for over 40 years and has helped over 34,000 guests find hope.
Primary Rehab Center Details
Primary Focus of Provider:
SA – Substance abuse treatment services
Services Provided:
TX – Substance Abuse Treatment
DT – Detoxification
BU – Buprenorphine used in treatment
Type of Care:
RS – Residential short-term treatment (30 days or less)
RL – Residential long-term treatment (more than 30 days)
Special Programs or Groups Offered:
SE – Seniors/older adults
DU – DUI/DWI offenders
Forms of Payment Accepted:
PI – Private health insurance
SF – Self payment
Payment Assistance Available:
PA – Payment assistance (Check with facility for details)
Also try these nearby Rehab Centers in California