Featured Treatment Center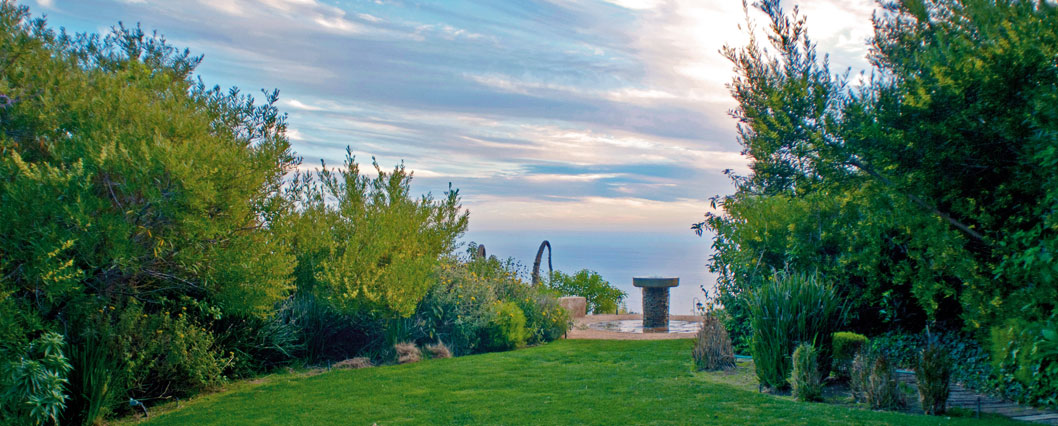 Promises Treatment Center
310-695-1705
More Info
Rogers Memorial Hospital

34700 Valley Road,
Oconomowoc, WI, 53066
Life. Worth. Living.
Rogers Memorial Hospital is an exceptional addiction treatment provider that provides many levels of care, including co-occurring symptoms of anxiety and also eating disorders. Each addiction treatment program is staffed by knowledgeable experts who specialize in the treatment of addiction. The team is also very comprehensive, including medical directors, physicians, nurses, family therapists, experiential therapists and other on-site staff, who work together to provide individualized addiction treatment plan designed to address the concerns of each person.
Residential treatment is offered through the Herrington Recovery Center, now housed in a beautiful lakefront facility. Herrington was named for its founder, Roland Herrington, MD, considered by many to be the father of addiction medicine in Wisconsin. Herrington provides a flexible length of stay, and comprehensive treatment program. Herrington is known for its five-day evaluation program for impaired professionals, which works with licensing boards, regulatory agencies and other privileging organizations. The Herrington McBride Alumni Association is a robust, active group of individuals who are in recovery and serve as sponsors and resources to Herrington residents.
Rogers Memorial Hospital also provides day treatment for chemical dependency, using proven therapies and experienced staff to deliver a unique treatment experience. These programs are scheduled to provide support during the times that are most difficult for patients. Onsite detoxification and inpatient stabilization services are also available.
Rogers Memorial Hospital is accredited by the Joint Commission and accepts most national insurance plans. Find out which level of care is right for your situation.
Contact our admissions staff at 800-767-4411 to start a free screening or request a screening online.
Primary Rehab Center Details
Primary Focus of Provider:
SA – Substance abuse treatment services
MH – Mental Health Services
MHSA – Mix of Mental Health and Substance Abuse Services
HG – General Health Services
Services Provided:
TX – Substance Abuse Treatment
DT – Detoxification
BU – Buprenorphine used in treatment
Type of Care:
HI – Hospital inpatient
OP – Outpatient
PH – Partial hospitalization/day treatment
RS – Residential short-term treatment (30 days or less)
RL – Residential long-term treatment (more than 30 days)
Special Programs or Groups Offered:
AD – Adolescents
CO – Persons with co-occurring mental and substance abuse disorders
WN – Women
MN – Men
Forms of Payment Accepted:
PI – Private health insurance
MI – Military Insurance (e.g.VA, TRICARE)
SF – Self payment
Special Language Services:
AH – ASL or other assistance for hearing impaired
Also try these nearby Rehab Centers in Wisconsin